Teaching kids about sustainability through gardening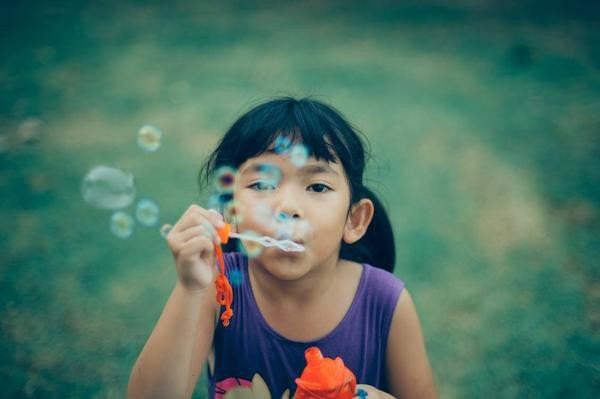 In the new millennium, taking care of our planet is more important than ever. In order to truly reverse some of the damage already done, it's crucial to get the youngest generations on board and teach them to appreciate, enjoy and preserve nature from the ground up. With appreciation comes caring.
In the age of packaged foods and fast food drive-thrus, many schools are starting community gardens to help give kids a better connection to where real food actually comes from and teach them how biology works.
Here's how to start:
1. Build a DIY garden with your kids
Creating a fun gardening project to build with your kids is actually easier than you think. A simple garden in a milk carton, mason jar or a lego is not only memorable, but will help your child enjoy the process of building something simple with their own hands. The sense of accomplishment seeing the plants grow will help create positive connotations between nature and self.
A DIY garden in a container built from LEGO
2. Participate in a community garden
If you or one of your children has a green thumb, getting a small plot in a community garden might be a fabulous idea. Kids will get the chance to grow their own food, and see exactly where their dinners come from. It will also teach your child patience, care taking and teamwork.
3. Plant a tree
This activity is great because it can be done even with very young children. It will be magical to watch and follow as they both grow. Visit your tree every year to mark its progress, and make it into a family tradition.
Do you and your family participate in any sustainable practices? We'd love to hear from you. Let us know in the comments below!